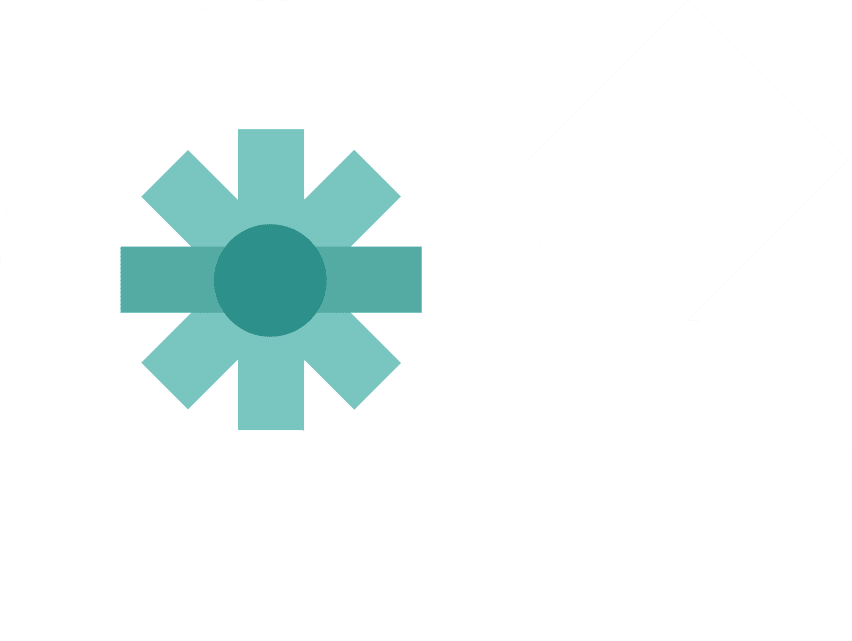 Perfect matches for all!
Bosch LegendsLab connects the most exciting projects with the best digital experts. Our platform covers all digital areas, all requirements, all skills. Freelancers and small, specialized companies have specific needs when it comes to acquiring and working on projects. Meanwhile, large-scale enterprises face their own set of challenges while staffing and executing their projects. Bosch LegendsLab offers perfect conditions for both sides. For project sponsors, freelancers, and small companies.
We find perfect matches for project sponsors. Help them deploy and manage freelancers and companies safely to create long-lasting external talent pools. We enable freelancers and small companies to establish direct contact to big-name companies and work on their projects – with safe conditions and fair compensation.
Partnership beyond projects.
We support you from the first briefing until successful project completion. And beyond: Bosch LegendsLab is your partner, helping you build long-lasting connections and networks.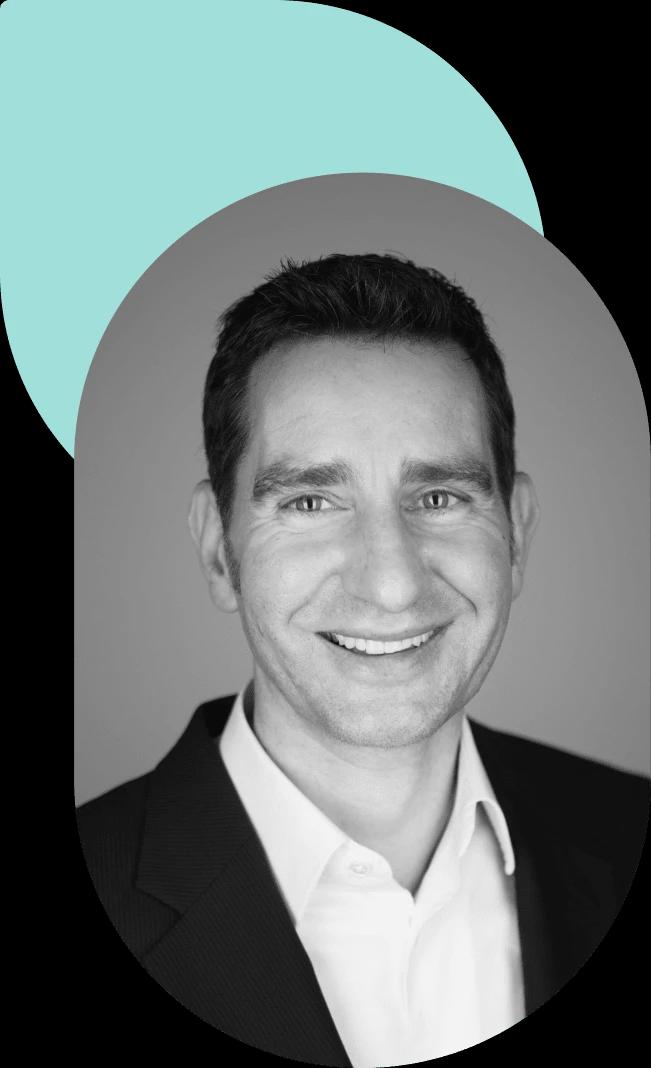 "Our mission is to find the world's best digital expert freelancers and companies and match them with exciting big-name projects in the most efficient way possible.
Providing value for our customers is in our DNA. This spirit drives our platform development and is our pathway to becoming the number one service for sourcing tech development resources. We are proud to be part of the Bosch Group and utilize all the great assets Bosch has to offer. At the same time, we act as an ultra-fast corporate startup playing an active and important role in continuously innovating and transforming Bosch."
Martin Kröger, Founder & CEO Bosch LegendsLab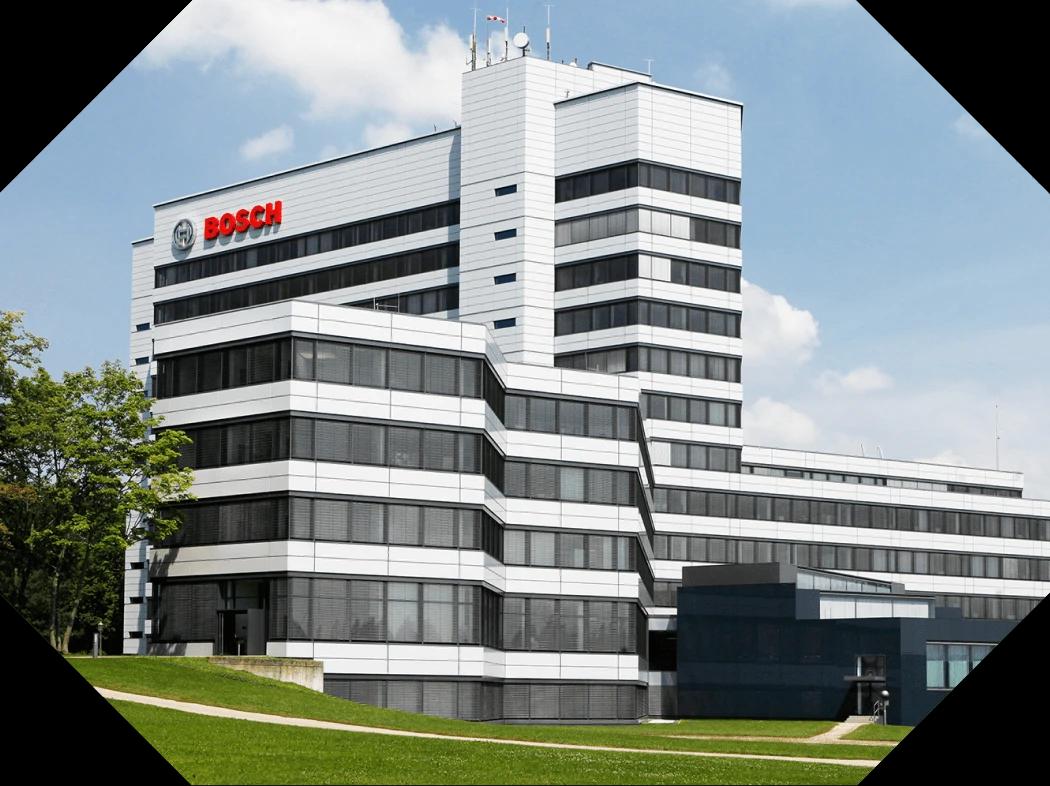 Robert Bosch GmbH
The Bosch Group is one of the world's leading technology and service companies. The company employs around 420,000 people worldwide (as of 31 December 2022). In 2022, 88.4 Euros revenue were generated. Bosch's activities aggregate to four divisions: Mobility Solutions, Industrial Technology, Consumer Goods, and Energy and Building Technology. All divisions strive for one common strategic goal: Interconnected living with products and solutions that either contain artificial intelligence, or were developed or manufactured with the aid of it.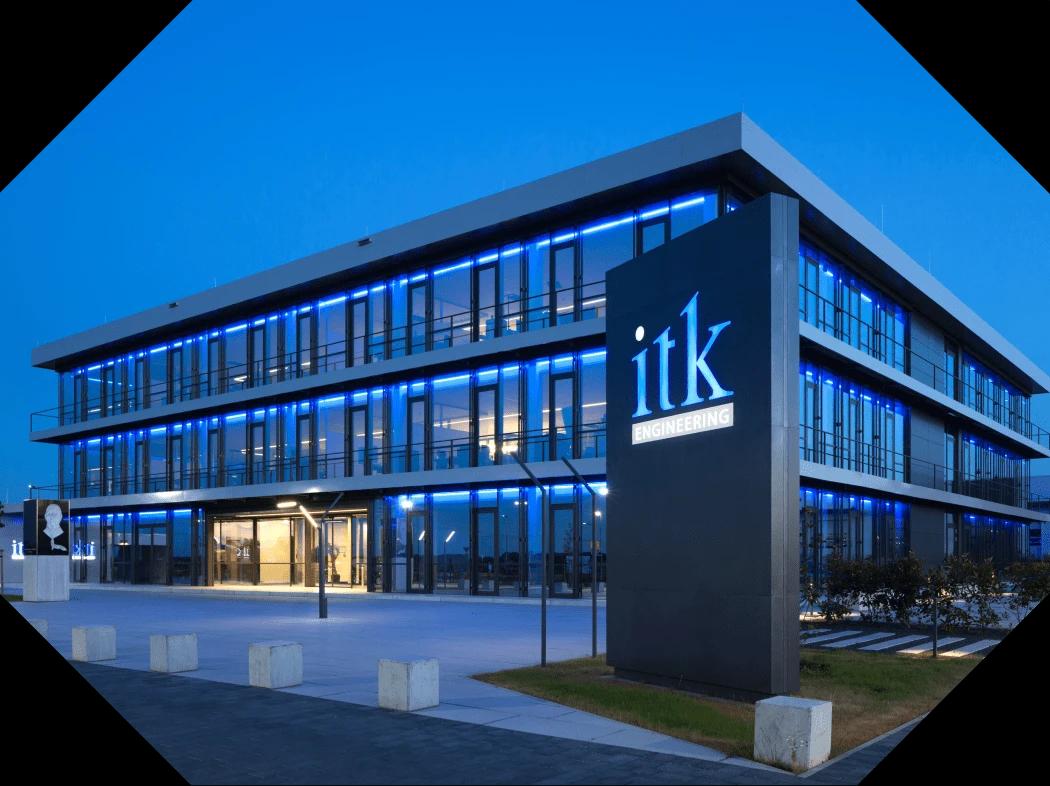 ITK Engineering GmbH
ITK Engineering the operator and owner of Bosch LegendsLab and all its services. The technology company for software and systems engineering employs around 1,300 co-workers. As a wholly-owned Bosch subsidiary, we offer tailor-made consulting and development services. Our experienced engineers, software developers and project managers design complex digital end-to-end solutions. In close collaboration with our external partners, we put together individual teams for each project. This concentrated competence and collaborative partnership is the foundation for any solution we devise. Our way of making wishes come true for our international clients from the most different sectors – from automotive to railroad and building technology, from aviation to space travel, from medical technology to motorsports and robotics.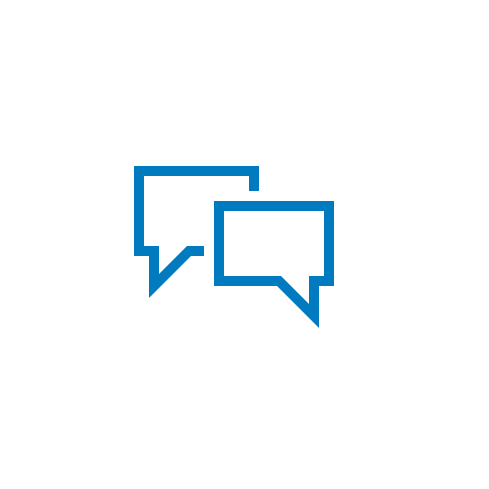 Get in touch
We are here for you! Use our contact form to get in touch with us any time.
To the contact form